About Our Pediatric Dental Office – Naperville, IL
Your Child's Home For Better Oral Health
At G&G Pediatric Dentistry and Orthodontics, we believe in creating a kid-friendly, family-focused atmosphere that inspires and encourages optimal oral health. Dr. Cory and Dr. Nicole bring years of experience and advanced training, allowing them to put children first and provide comprehensive, kid-friendly dentistry and orthodontic services that produce healthier, more beautiful smiles for a lifetime. To learn more about us, please review the information below and call our pediatric dental office with any questions.
In-House Pediatric Dentist & Orthodontist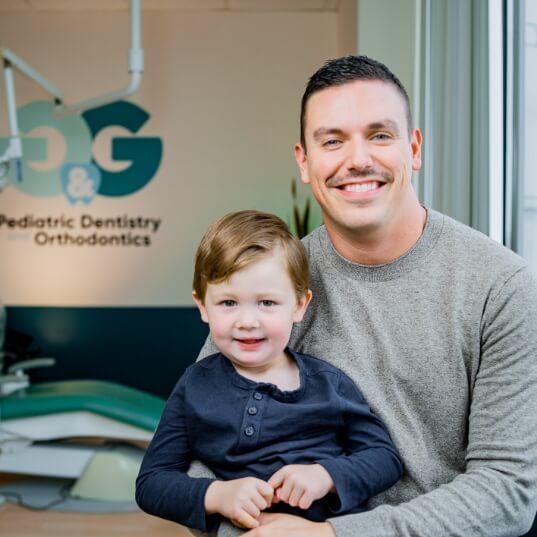 Dr. Cory Grathwol is a pediatric dentist who provides services to patients 18 years of age and younger. And with special needs dentistry being his focus, he can ensure a safe and optimal experience for any toddler, child, or teen. Alongside Dr. Cory is his wife, Dr. Nicole Gange, who is our in-house orthodontist. Offering treatment to children, teens, and adults, she can realign teeth using traditional braces or Invisalign.
Kid-Friendly, Family-Focused Atmosphere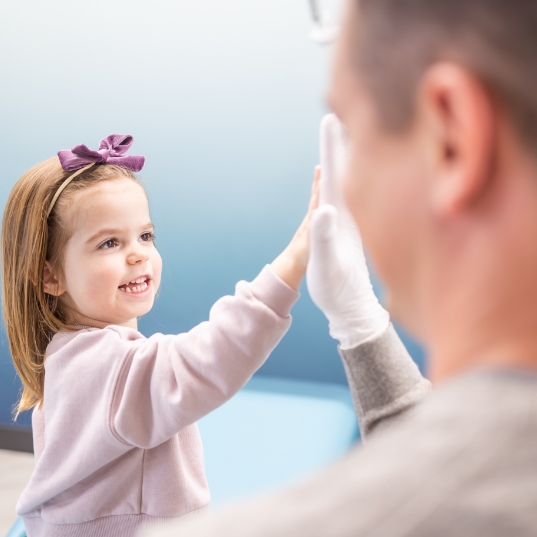 We know many kids are afraid of visiting the dentist's office, but we're here to change all of that. Dedicated to creating an environment that promotes kid-friendly amenities and compassionate care, we believe our patients will experience dentistry on a different level – one that not only encourages better oral habits but also creates a new and exciting way of viewing dental appointments.
Innovative Technologies for Conservative Treatments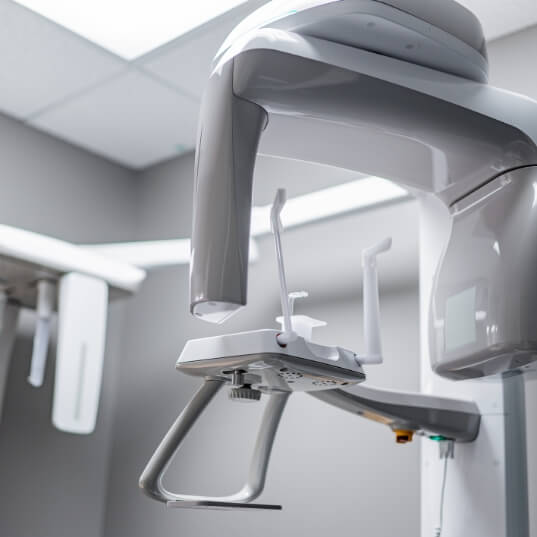 Staying up to date on the latest advancements in technology is critical, especially when working with children. We believe in making sure the most conservative and comfortable methods are used when treating young smiles, which is why we incorporate safe and effective equipment, technology, and devices to better diagnose, detect, and treat all types of oral health problems.
Our Dental Love Story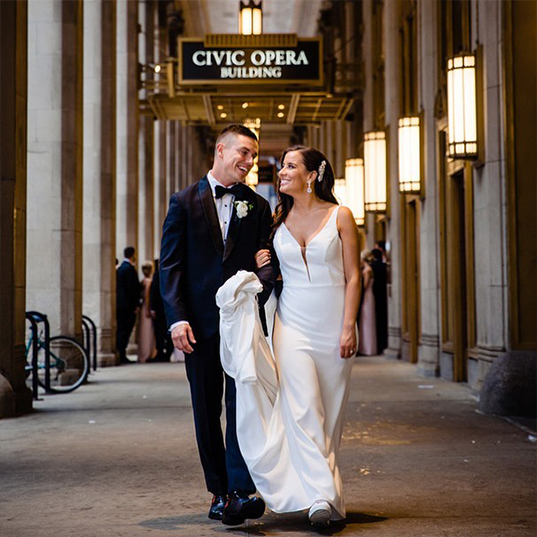 Dr. Cory and Dr. Nicole met on the campus of Midwestern University in the quaint town of Downers Grove. These two smile nerds were dental school classmates, and actually interviewed on the same day prior to starting dental school! Dr. Nicole claims she doesn't remember Dr. Cory at her interview, Dr. Cory still thinks she's bluffing. With persistence, and multiple requests for study sessions with Dr. Nicole, Dr. Cory finally got his chance, and it was instant smile chemistry. Dr. Nicole was not a fan of human anatomy lab in dental school, and Dr. Cory helped her gets past the awful smell of formaldehyde and a weak stomach. The rest, as they say, is history. Things were getting serious for these lovebirds and they decided to apply to their specialty residencies together. After traveling all over the country for multiple interviews, they decided that Case Western Reserve University in Cleveland, Ohio was their top choice for residency.
While Cleveland will always be one of their absolute favorite cities, they decided to move back to the Chicago suburbs to get married and begin a family. They now have have 2 daughters. Dr. Cory and Dr. Nicole are honored and excited to be working together to create healthy and beautiful smiles in the Naperville community.