Dental Insurance – Naperville, IL
Affordable Dentistry for Naperville Families
When it comes to taking care of your child's smile, you want to make sure you have dental insurance that will take care of the cost. While most plans do not agree to full coverage for restorative dental treatment, preventive care is regarded as essential among insurers and dentists alike. This is why you can trust that our kid-friendly dentistry team will help you maximize your dental insurance benefits in a way that protects and improves your child's smile but also helps you save in the long run.
Understanding How Dental Insurance Works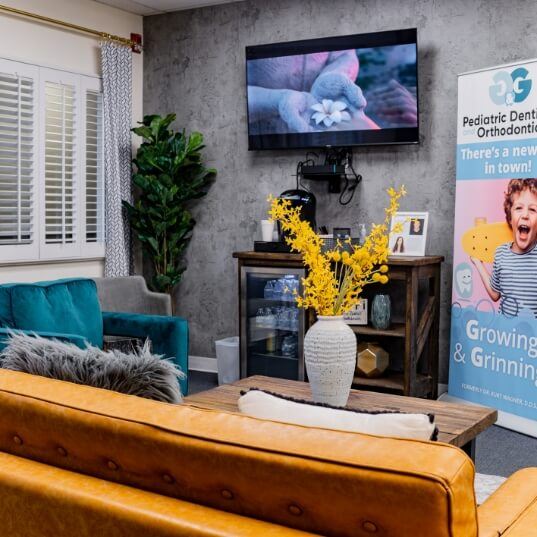 Unlike health insurance, which serves to treat problems after they've already happened, dental insurance promotes preventive care and the pursuit of better oral health. This is why you'll find that most insurance companies agree to pay 80-100% of regular checkups and cleanings, digital X-rays, and other preventive services. They'll also pay a portion of restorative treatments should your little one develop a cavity or facial trauma of any kind.
What Does My Dental Insurance Cover?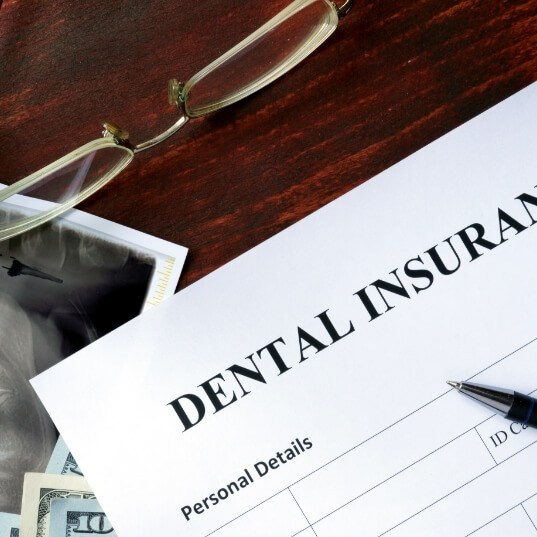 We will be unable to determine exactly what your plan covers until you bring your child in for an examination. But there are similar trends that many insurance companies use to break down coverage levels:
80-100% preventive services (i.e., dental checkups and cleanings, fluoride treatment, digital X-rays)
70-80% minor restorative services (i.e., dental fillings)
50% major restorative services (i.e., dental crowns)
Your plan may include orthodontic coverage, but you'll need to review the details before agreeing to treatment.
Our In-Network Dental Insurance Providers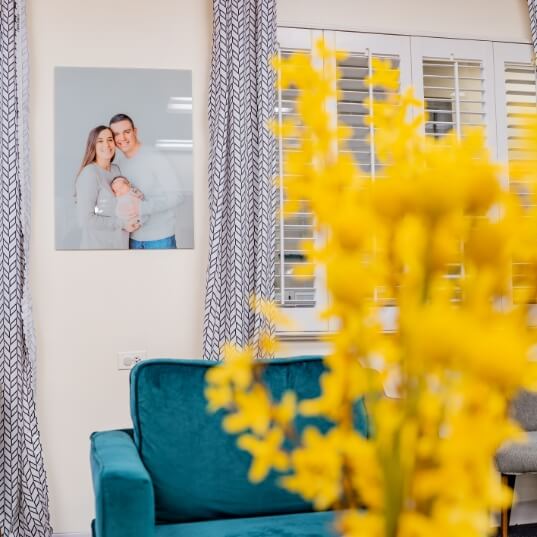 Currently, G&G Pediatric Dentistry and Orthodontics is in-network with Cigna, Delta Dental Premier, MetLife, BlueCross BlueShield, and several others when comes to pediatric dentistry. For patients interested in orthodontics, we are in-network with Delta Dental Premier. If you are unsure whether we take your plan, please do not hesitate to call our pediatric dental office and ask!