Naperville, IL Orthodontist
Get to Know Dr. Nicole
Dr. Nicole loves that she gets to work alongside her better half (Dr. Cory) to help Naperville smile! She always enjoys getting to know our young orthodontic patients and their families and watching them grow and thrive thanks to our dental team's care. For her, nothing is better than watching someone's face light up when they see their new smile for the first time after having their braces removed. To start getting to know Dr. Nicole ahead of your visit, just keep reading!
Why Did You Become a Dentist?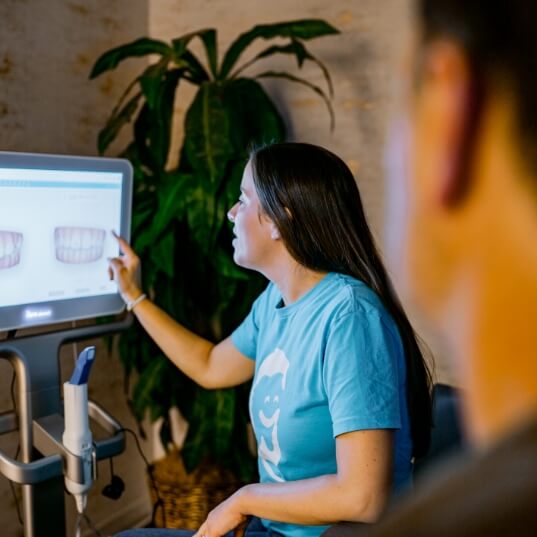 Dr. Nicole grew up surrounded by orthodontics. Her parents started an orthodontic adhesive company, and her uncle was an orthodontist, and this helped spark her interest in the field. She was fascinated not only by its ability to move the teeth and impact someone's function, but she also liked the genuine appreciation her uncle received from his patients. When she wasn't working for the family business, she wanted to shadow in her uncle's dental office. This passion eventually led her to pursue her orthodontic degree, and she hasn't looked back since.
Where Did You Study Dentistry?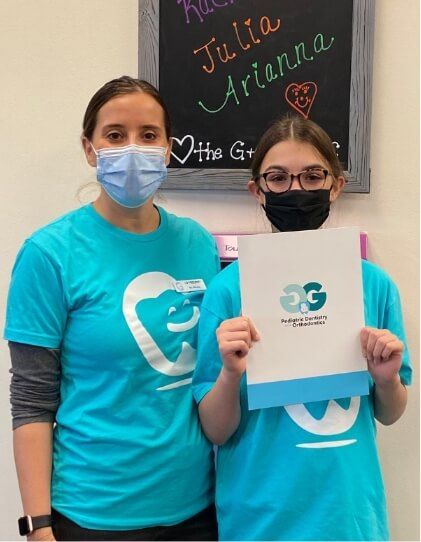 Dr. Nicole attended DePaul University for her undergraduate degree, and she went on to earn her Doctorate of Dental Medicine from Midwestern University. She then obtained a Master of Science in Dentistry as well as her orthodontic certificate from Case Western Reserve University.
To make sure she only offers our patients the most advanced care possible, she keeps up to date on the latest findings through her memberships in the:
American Dental Association
American Association of Orthodontists
American Board of Orthodontics
Illinois State Dental Society
Midwest Society of Orthodontists
International & American Associations for Dental Research
Outside the Dental Office, What Do You Like to Do?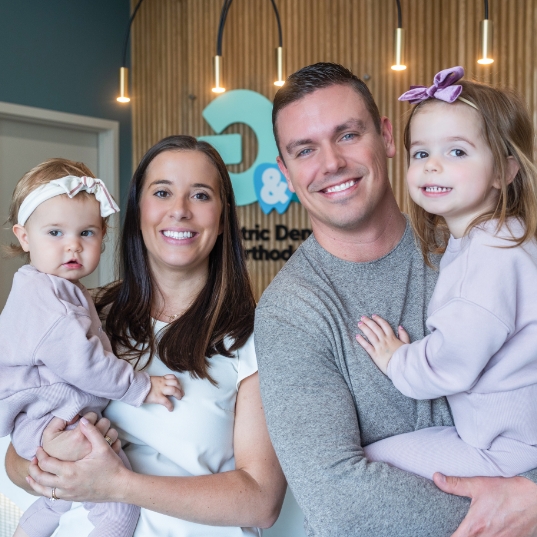 Dr. Nicole is married to our own Dr. Cory, and they are the proud parents of two young daughters. Her biggest passion outside of orthodontics is cooking. She loves to cook for her family and cannot wait to teach her children. She's obsessed with the Food Network and has a celebrity crush on Ina Garten. To relax, she enjoys going on walks with her Sheepadoodle, Betty.