Special Needs Dentist – Naperville, IL
Exceptional Dentistry For Every Child
At G&G Pediatric Dentistry and Orthodontics, working with special needs dental patients is our bread and butter. We're always happy to provide special accommodations and added attention when individuals with physical, behavioral, mental, or sensory needs come by for a visit. Here, you can expect that we will always work with you to establish a comfortable and inviting environment for your child, and our compassionate children's dental team will make sure they feel safe and secure. With years of experience under our belts, we look forward to welcoming your family to our pediatric dental office, so call us today to schedule a visit with our special needs dentist in Naperville, IL.
Why Choose G&G Pediatric Dentistry & Orthodontics for Special Needs Dentistry?
Family-Oriented Dental Team
Sedation Options Available
Clear Focus on Patient Comfort
Preparing Your Child for Their First Visit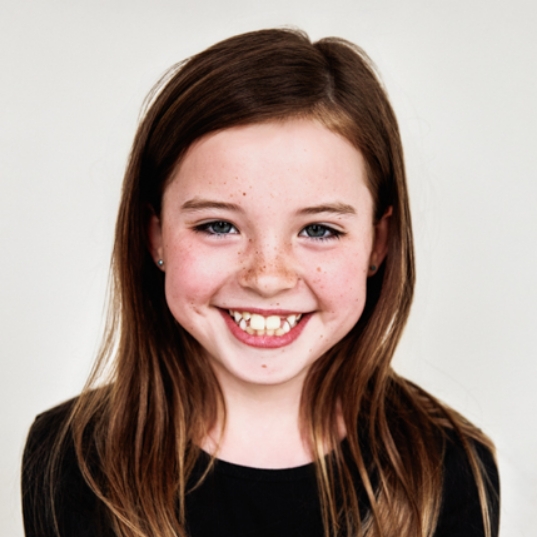 Before your child's first appointment, we recommend that you call our pediatric dental office to inform us of any special accommodations they might need during their visit. We also suggest that you bring anything from home that allows your child to feel calmer and more comfortable (i.e., a special toy, specific music and headphones). We will be happy to work with you in any way possible to ensure that they have a positive experience while visiting our special needs-friendly dental office. Whether it is turning down the lights, eliminating music, or allowing them to become familiar with the specialized instruments that we use, we're here to help.
Serving All Special Needs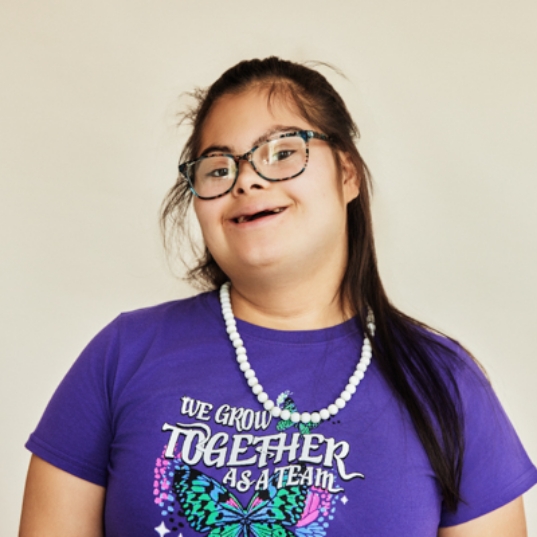 Our team at G&G Pediatric Dentistry and Orthodontics is here to treat patients with all types of special needs, some of which include those with:
Autism
Down Syndrome
Who are wheelchair bound
Who are deaf
Who are visually impaired or blind
Cerebral Palsy